Making business the heart of a future-proof society.
Brandability®
Sustainability
Corporate Communication
Internal Communication
Discover more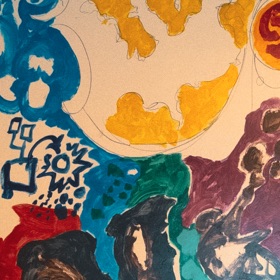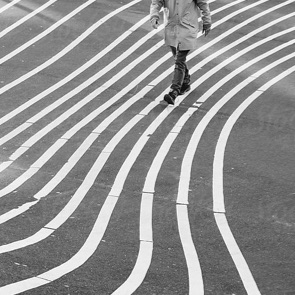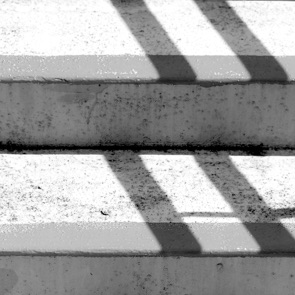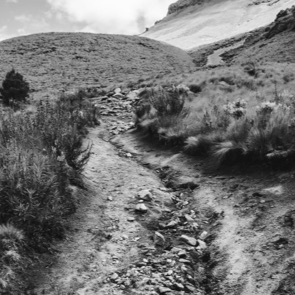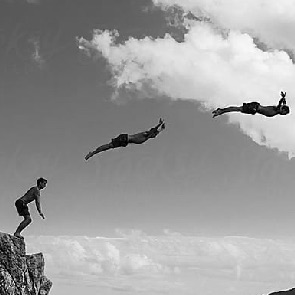 Who we are
Starting the journey towards value
We believe in the driving force of business.
We help companies to network and liaise with stakeholders by integrating Reputation, Sustainability and Communication into business practices.
A step by step,
journey towards change.
Every road is different, but transparency, trust and responsibility lead the way in all business models.
Roads to be followed together.
Going forwards also means turning back to restore and relaunch our purpose.
We help companies rediscover their history with a view to establishing long-term communication goals
Offer
The roads leading to change
We take companies on a journey from their core purpose to communication strategy.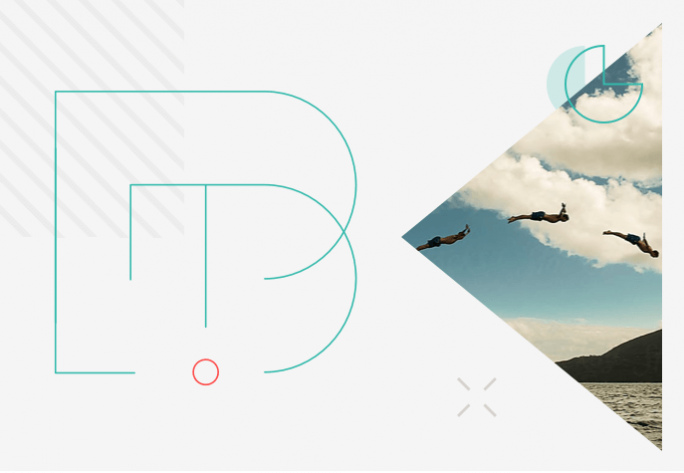 Brandability®
The seven steps of the identity journey.
Purpose

Values

Reputation

Stakeholder Engagement & Management

Material Topics

Brand Identity

Communication Strategy
Sustainability
Developing strategies, approaches and tools to generate a business with a positive impact.
Sustainability Culture

Sustainability Planning & Management

Stakeholder Engagement & Management

Sustainability Reporting

Sustainability Communication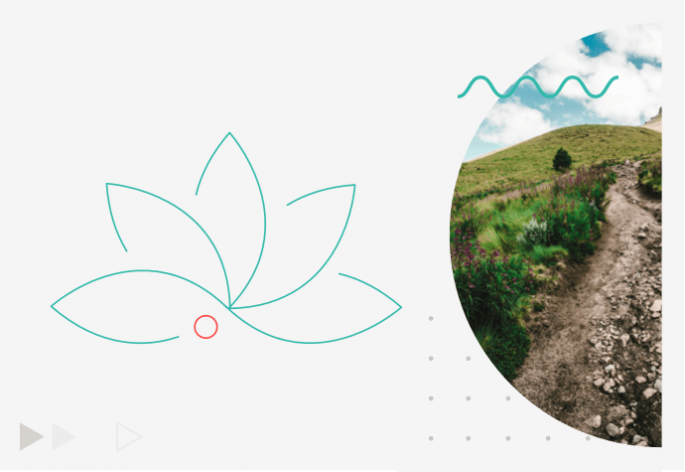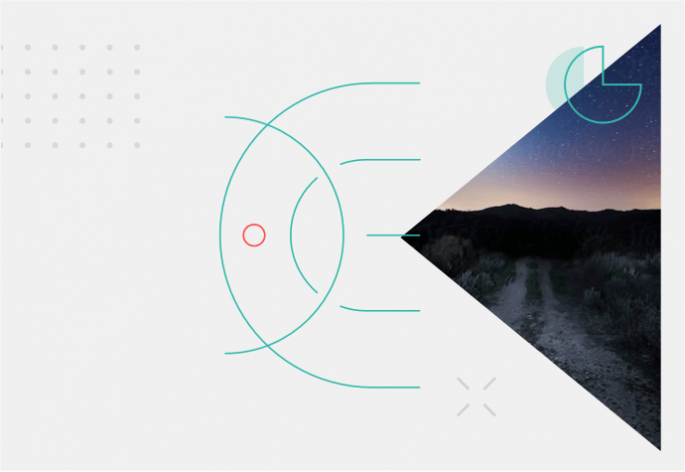 Corporate Communication
Listening to and engaging stakeholders and tailoring consistent messages on all channels.
Corporate Website

Company Publications

Paper and Digital Reports

Apps

Videos

Social Media & Digital Marketing
Internal Communication
Making people the beating heart of the business and guiding towards a digital workplace.
Internal communication consulting

Digital workplace technologies
Blog
Between past and future, the rhythm of our ideas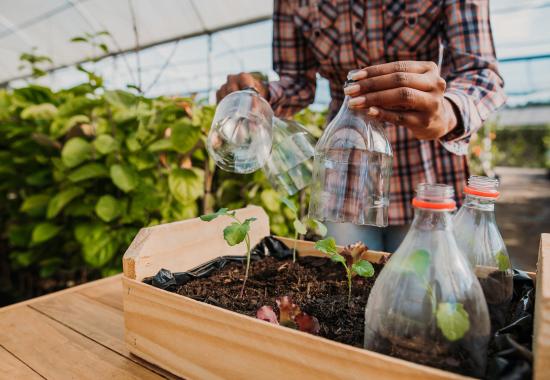 What is a sustainabile self-identity and what costs does it bring? Let's have a look at this topic with the intervention of our collegue Rana Labidi.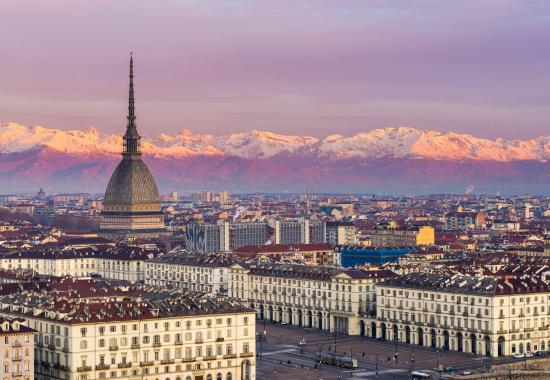 The acquisition of Sunday Srl establishes a leading Italian hub in the field of financial and sustainability reporting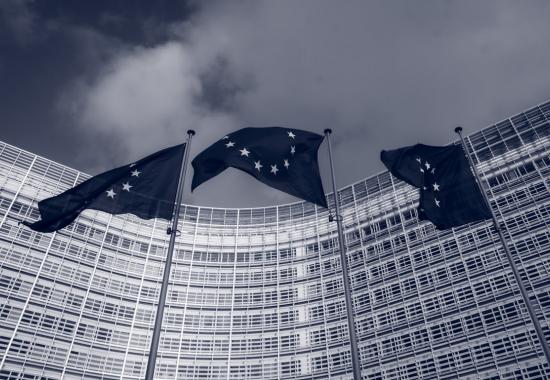 Digitisation of Annual Reports also goes through the ESEF requirement
Businesses in search of value: what is your way to a better tomorrow?
If you want to contribute to the change, join us at Message.