Network
Our ecosystem
For building a new business model together.
Opening up to embrace change
In a rapidly changing world, businesses are also called upon to provide answers.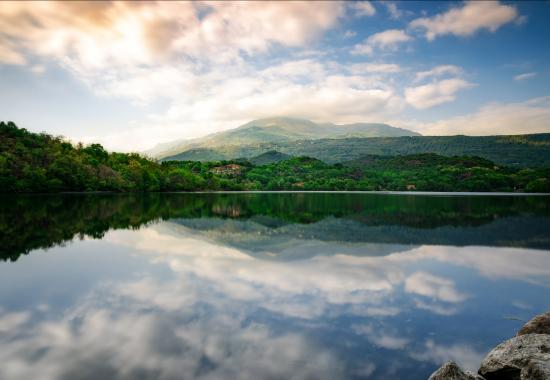 We immerse ourselves in reality and in the territories in which we operate, fostering relationships with customers, partners, institutions and non-profit organisations in order to embrace new schools of thought, visions and cultures and to build the business of the future together.
Four principles for creating value
Integration
Collaboration
Sharing
Contamination
Partnerships
An Open Platform
Making business the agent of change: this is what we do with our Network. We analyse the transformation journey towards business with a positive impact on the economy, society and the environment.
Quinto Ampliamento
Walls Down: towards the union between profit and no-profit
We wish to assist organisations in playing their role by building a community focussed on projects with a positive social impact and high technological content.
Networks
The network of associations we belong to