Who we are
Work with us
If you want to contribute to the change, join us at Message.

Evolving
The journey involves openness, training and transformation.
Leaving people room to discover, learn and experiment is the best way to enrichen the team and stimulate change.
The constant flow of learning
Message X: we meet every year in order to share new ideas and discuss how to best apply them.
Events, masterclasses, workshops: we attend both national and international events.
Training courses: we study our competences in depth and acquire professional certification, both online and on site.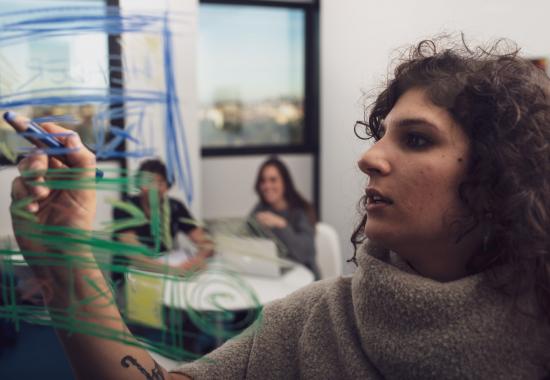 AREAS OF EXPERTISE 

Quality analysis and gap analysis

Benchmarking of national and international practices and models

Project Management

Corporate topics, including Purpose, Values and Organisational Culture, Reputation
Internal Communication

Digital Communication

Workshop facilitation

Training and induction programmes for new board members

LEGO® Serious Play® method
Content analisi and Information Architecture

Content Strategy & Management

Corporate Storytelling

Copywriting & SEO Copywriting
Publishing programmes

Social Media Management

Digital Marketing

Financial topics and Investor Relations
Qualitative e quantitative analysis for sustanability integration plans

Communication and stakeholder engagement strategies

Sustainability reporting in line with Global Reporting Initiative standards, IIR, TCFD, SDGs and other recognised frameworks

Risk assessment and analysis of other environmental, social and governance impacts
Support in the compilation sustainability indexes

Sustainable management of the supply chain

Sustainability policies and procedures, such as Diversity, Inclusion, Human Rights, environment, stakeholder engagement

Internal and external communication of sustainability topics
Creativity & Art Direction

Visual Design

Brand Identity

Illustration

Infographics
Prototyping

UI & App Design

Design System

UX & User Testing

Motion Graphic Design & Video Production
Analysis and software versioning

IT Architecture for web projects

Web back-end: Apache, Varnish, HaProxy, php, MySQL

Web front-end: html5, javascript, jQuery, css/sass

Content Management System: Drupal, Wordpress

Webhosting LAMP: datacentre e cloud Amazon WMS/MS Azure
Integration of systems and applications

SEO optimisation

User Testing

Development of Apps for iOS and Android

Proprietary Data Manager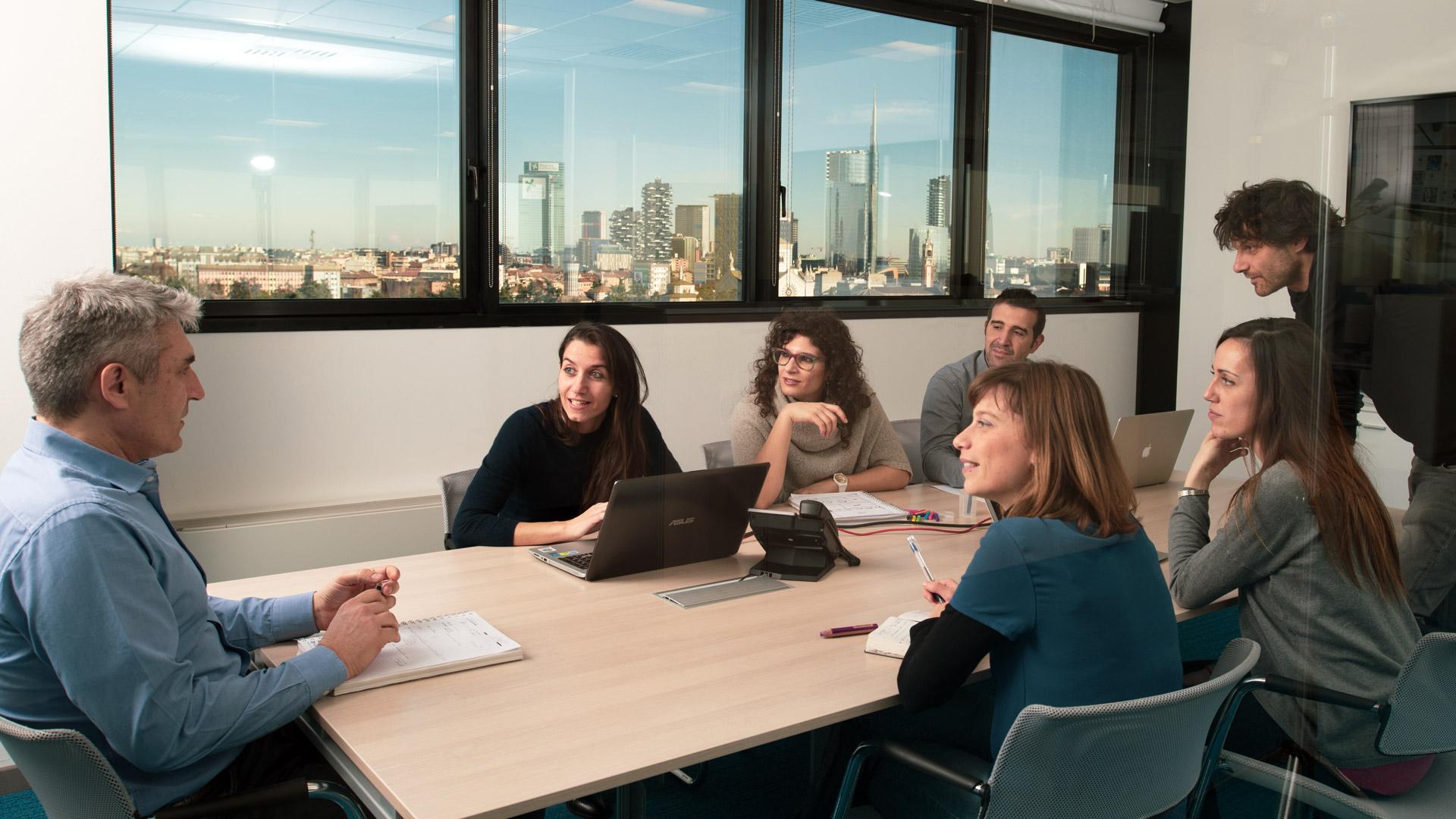 Vacancies
Are we on the same road?
Share your hopes, ideas and vision with Message.