Who we are
Profile
A partner which will take you beyond transition.
At the crossroads of Reputation, Sustainability and Communication
We are the unique synthesis of consultancy and executive capacity, of sustainability and communication. We help organizations to reshape their development path, to position themselves at the center of their Stakeholders by activating engagement and both internal and external communication.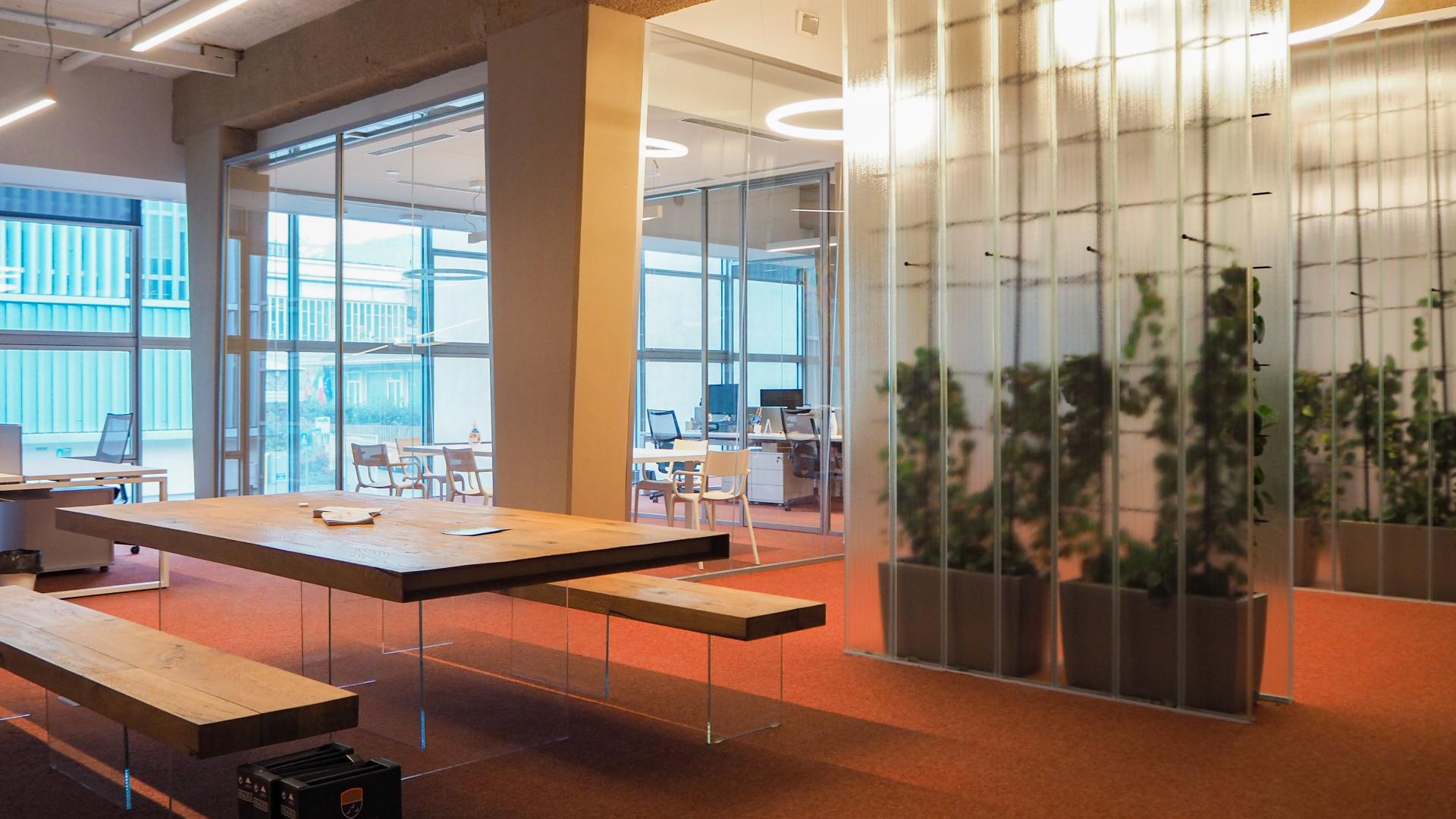 Why we're here
Making business the heart of a future-proof society
We believe that business plays a decisive role
in leading communities and society as a whole towards
a more responsible, just and inclusive tomorrow.
Feeling good together
We talk about the ideals that inspire others every day, then one day we decided that the time had come to think about our own. We work in order to feel good: at home, at work, outside, with colleagues and with other companies. We believe that cooperation leads to fulfilment, that doing is already a solution, that knowing is the best way to get ahead and that communication illuminates the mind. And that the future is yet to be made.

Diversity and Inclusion
We have approved the Diversity and Inclusion Policy, the result of listening and comparing with all employees and the work of elaborating our Sustainability Services unit.
Each person, through their intrinsic characteristics, contributes to the creation of an identity team, highly qualified, motivated and representative of the society that surrounds and hosts us.

We understand the Diversity and Inclusion Policy not as a formal document, but as a living instrument that feeds on our ideals and guides our concrete behaviors and commitments.
.